Today, Summer of Indie had the pleasure of meeting Kindle best selling author Brian Bigelow. Brian is originally from Minnesota and currently lives in Colorado with his wife, a cat and a very protective Chihuahua that risks life and limb to save his "family" from running leaves, fire hydrants and the like.
Mr. Bigelow's writing style will put you at ease, and you'll never feel intimidated. He brings a wealth of life experience to the pages of his books to help others combat situations he's lived through in the past.
We talked with Brian about two of his books:
his recently released romance and adventure book The Sea Witch,
and his best-selling gardening book, Growing Things: An Urban Garden.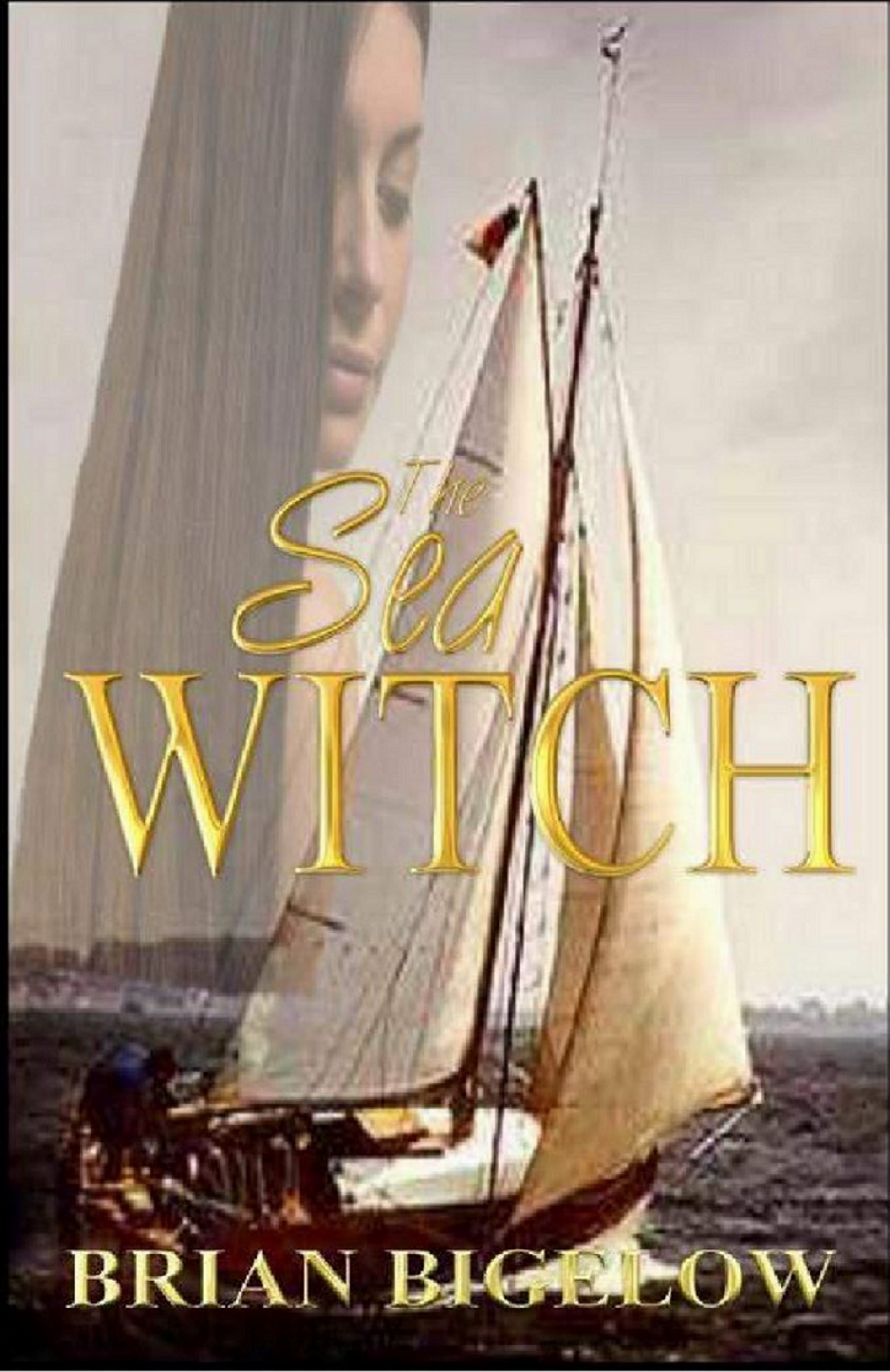 Do you believe in second chances?

Do you believe that a man who's made mistakes can change?

Timothy Hutton is on the cusp of self-discovery. Will discovering what everyone else already knew, that he's a dirty rotten scoundrel, push him over the edge or inspire him to change his life.

"The Sea Witch", explores a devastating darkness and the journey of one man back from the brink of self-destruction and the violence he subjected both himself and others to. Can love really heal his wounds and will it offer him an opportunity for redemption?
Readers interested in hearing more about The Sea Witch can read an excerpt at author Brian Bigelow's blog:
http://brian-bigelow.blogspot.com/p/sea-witch-excerpt.html
Growing Things: An Urban Garden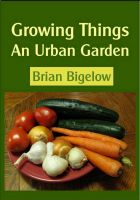 Grow your own and save!
Begin to eat healthier and you can save some money also by starting your own garden.
This book based on actual experience can show you how to do it.
http://www.amazon.com/Growing-Things-An-Urban-Garden-ebook/dp/B007X7WQ3W/
Author Brian Bigelow has an excerpt from the introduction of this book at his blog:
http://brian-bigelow.blogspot.com/p/growing-things-excerpt.html
. This excerpt serves as a wonderful introduction to the style of the book and gives the reader a good sense of what they can expect from it.
You can find author Brian Bigelow online at:
Their blog:
http://brian-bigelow.blogspot.com/
Facebook:
https://www.facebook.com/pages/Brian-Bigelow/133637346756034
Amazon Author Page:
http://www.amazon.com/Brian-Bigelow/e/B00667745A
And on Twitter: @brianbigelow